I am 33 years old and have been experiencing hair fall for at least 10 years as far as I can remember. Initially, I did not pay much attention to it but I started getting concerned some 4-5 years back when the receding hairline was quite evident. I tried different medications but quickly grew tired of the daily regimen. I needed a permanent solution and that's when I seriously started considering Is Hair Transplant was Worth It?
I looked up online and understood everything about hair transplants but was still sceptical and kept avoiding taking the decision. There were a lot of questions I had related to time for the procedure, cost, associated pain, risks etc but the most basic question was Are Hair Transplants even worth it? After the transplant, will my hairline look fake and will the scarring be visible?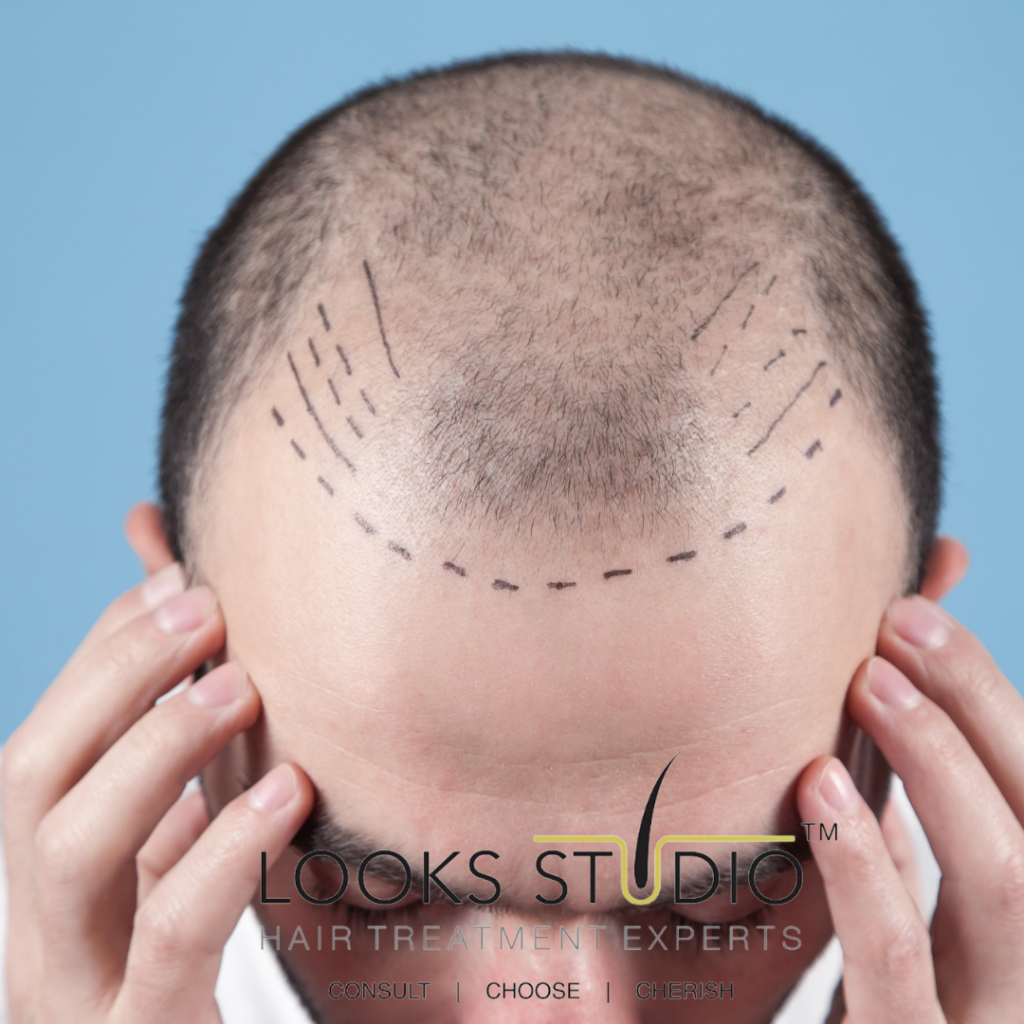 Finally, after a lot of research, I decided to take the plunge and go for it. The technology for hair transplants is not the same as it used to be a few years back. Transplants these days mostly rely on the Follicular Unit Extraction method (FUE) method and the advancements in technology have ensured that you get the most perfect and natural-looking hairline with the best results. I found Looks Studio online and went in for a consultation and was convinced that they are experts at what they do. They gave me a realistic idea of what results I can expect. Before the consultation, I had my checklist, to select the clinic from which I would get my transplant done. Looks Studio checked all these boxes and so I went ahead with the procedure in December 2020. One of the reasons, I selected Looks Studio was that they provided me with a service warranty of 25 years for the transplanted area. If you want to get a hair transplant done, you can have a look at my checklist:
Knowledge of the consulting staff and doctors regarding the transplant procedure
So after getting my transplant done, my opinion is you should consider going for it. It helps not just in improving your look but is also a great confidence booster. After 1 year of transplant, my look has changed entirely and the results look natural I am very pleased with the results. During the entire treatment process, the team had ensured that I was very comfortable. Although there was some discomfort during the process when local anaesthesia was given, the remaining entire procedure was quite painless and went very smoothly. Also, the treatment was quite affordable and the warranty for the transplanted area ensured that I did not have to worry about the results. Even after the procedure, the team constantly kept in touch with me to check on my results.
Book Free Appointment – https://looksstudio.in/hair-transplant-landing.php
Although it's an entirely personal decision, I believe you should get a transplant done if you have a requirement and should not hesitate based on misconceptions. The technology now is quite advanced and guarantees amazing results. If I had to go back in time, I would get a transplant again. The only thing I would change is that I would have done it sooner. If you are looking for a reliable Hair Transplant centre, I would recommend Looks Studio.
See Results Video – https://looksstudio.in/video.php