Delhi being the capital city has many medical facilities and Aesthetic procedure requirements of
Delhi residents are pretty high to be up to date.
At the same time, many people from across our country also come to Delhi for their Aesthetic needs.
What is the cost?
Hair transplant cost in Delhi completely depends on the clinic profile, premium clinics charges somewhere between 50 to 60rs per graft, mass premium brands generally charge anything between 32 to 40 rs per graft and mass clinics charges between 15 to 30 rs per graft
Reality Behind Cheap Cost
But the catch is that most of the mass clinics offering cheap transplants are performed by technicians and Doctors with BDS involvement are only 20%.
Hence there is a big question about the quality and safety of the procedure performed according to the guidelines of NMC.
Hair Transplant Cost In Delhi depends on Quality
Now few mass premium brands like Looks Studio performing trademarked Bio-Integrated FUE are successful in adding value to the client's money in terms of quality and pricing.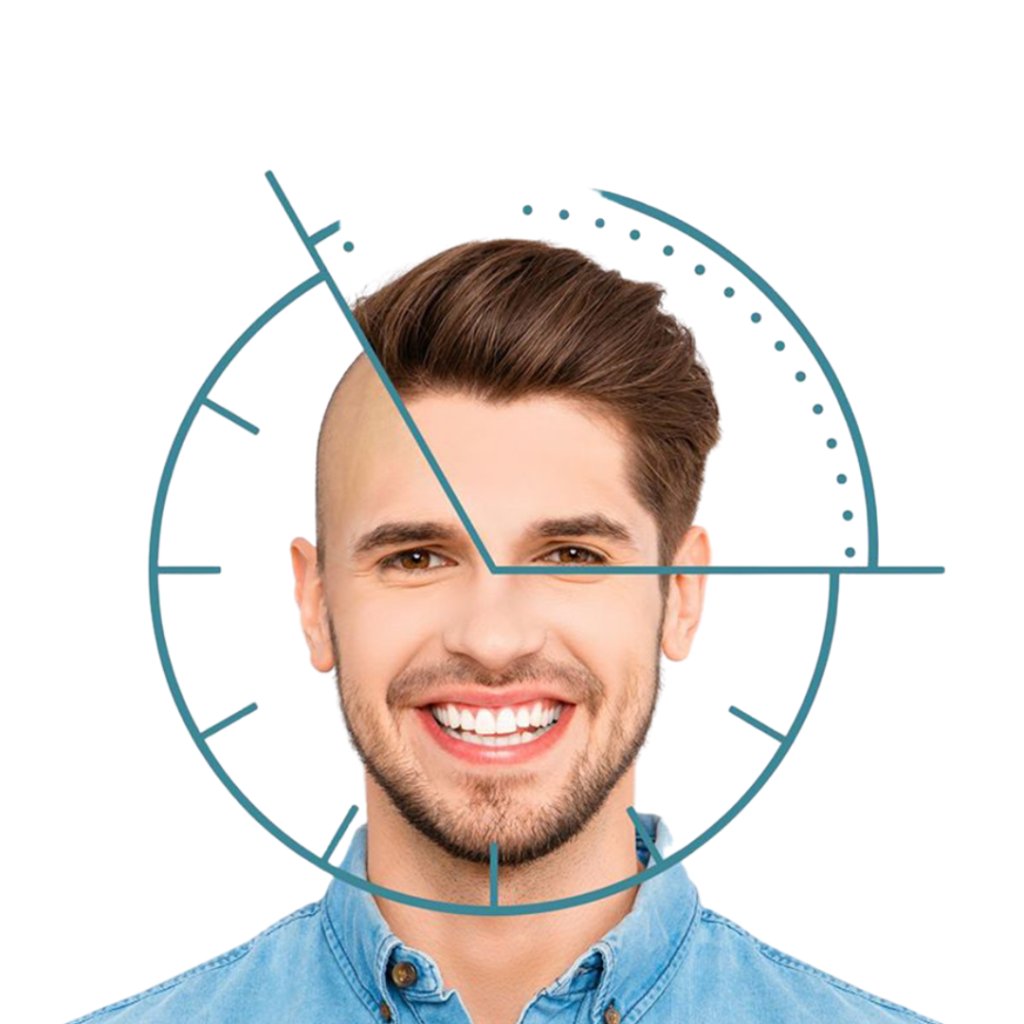 As most of the aspirants of hair transplant in Delhi are very much price sensitive they are also aware of the malpractices done in most of the individual single-unit clinics. Quality is mostly compromised hence results are not as per the mark and in most cases, a client has to undergo a correction session with other clinics.
Whereas the premium clinics offer lavish clinic set-up and ambience charges on the higher side due to the premiums and brand image globally. So it's always better to get a hair transplant from the mass premium clinics due to value for money, quality, skilled surgeons and good results.
Regarding health, compromising is not an option. We should always choose one of the best hair transplant centres with multiple branches in India as it shows the acceptance of the brand in most states so these brands will never compromise on quality delivery or warranty on it.