A Hair Transplant Cost in Mumbai is a common procedure opted for by aspirants who have lost or have been losing hair Being the trade & amp; fashion capital of our country Aesthetic procedures are
been performed in almost every corner of the city and awareness is of great amount.
There are also, clinics which are quite pricy as they focus on celebrities who have got the procedures done
with them hence the cost factors are exorbitant, at the same point in time there are also clinics
delivering the same quality procedures but at an affordable price.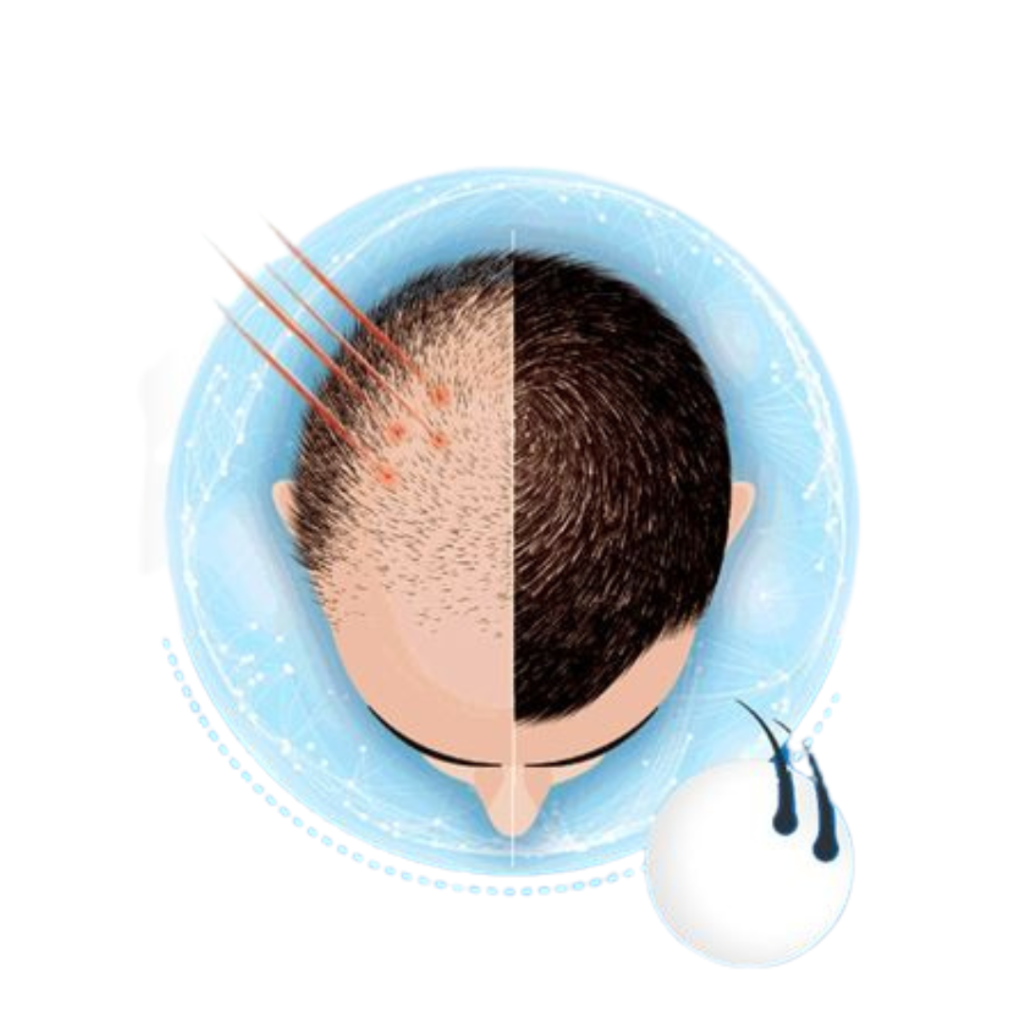 Hair Transplant Costs in Mumbai depend on the Hygiene factor
Now choosing the clinic becomes quite a task for clients looking for hair transplants. Seeing the growing market many individuals are not eligible to do hair transplants and have started doing it in their private clinics without proper facilities or hygiene.
In the trade capital of our country, hair transplant aspirants are always looking for value formats as showcasing flashy brands to overcharge has become a trend these days.
Considering Brand
Being a valued brand Looks Studio Hair Transplant Mumbai (Khar, Vashi) has always walked on the path of a value-based format with Indian price points delivering international quality Hair transplants.
Hence choosing the right clinic should be based on many criteria in Mumbai.
It should be a chain of clinics with a Pan India presence, pricing should be
value-added and within 1 lac rs, a speciality of the surgeon's results delivered, several hairs
transplants are done etc.
Normal Cost
Generally, 32 to 40 rs per graft is the average pricing of hair transplants in
Mumbai and a thing beyond it are surely overcharged clinics which may not be worth it.
Its been also noticed that such clinics that are overcharging say procedures are done by Dermatologists
but in fact, in the OT it's done by dentists and sometimes OT technicians as well calling themselves
Doctors in Andheri, Khar, Peddar road, Bandra etc areas. Henceforth we need to be extra
cautious and not fall into the traps of the swanky looks of the clinics.