Hair Transplant vs Hair Patch is the most confusing question that comes to mind in every bald person,
We generally start consulting various hair clinics and visit Dermatologists when we start losing hair and baldness is visible on the scalp. Some clinics promoting hair transplant post doing an assessment of your donor site and recommend hair transplant. Some clinics promoting hair patches will promote hair patches saying hair transplant every time does not work and cannot give the density that a hair patch can give.
What is the difference?
In the first place, we need to understand that a Hair transplant provides natural growth non-maintenance hair and other side a hair patch is a product used on your scalp to cover baldness and has got a self-life with recurring expenses.
Hair Patch
These days hair patch systems have changed a lot and one's choices are no longer limited to old-fashioned wigs and toupees! A hair patch system is normally made using a polyurethane or lace-up material that sits on the scalp.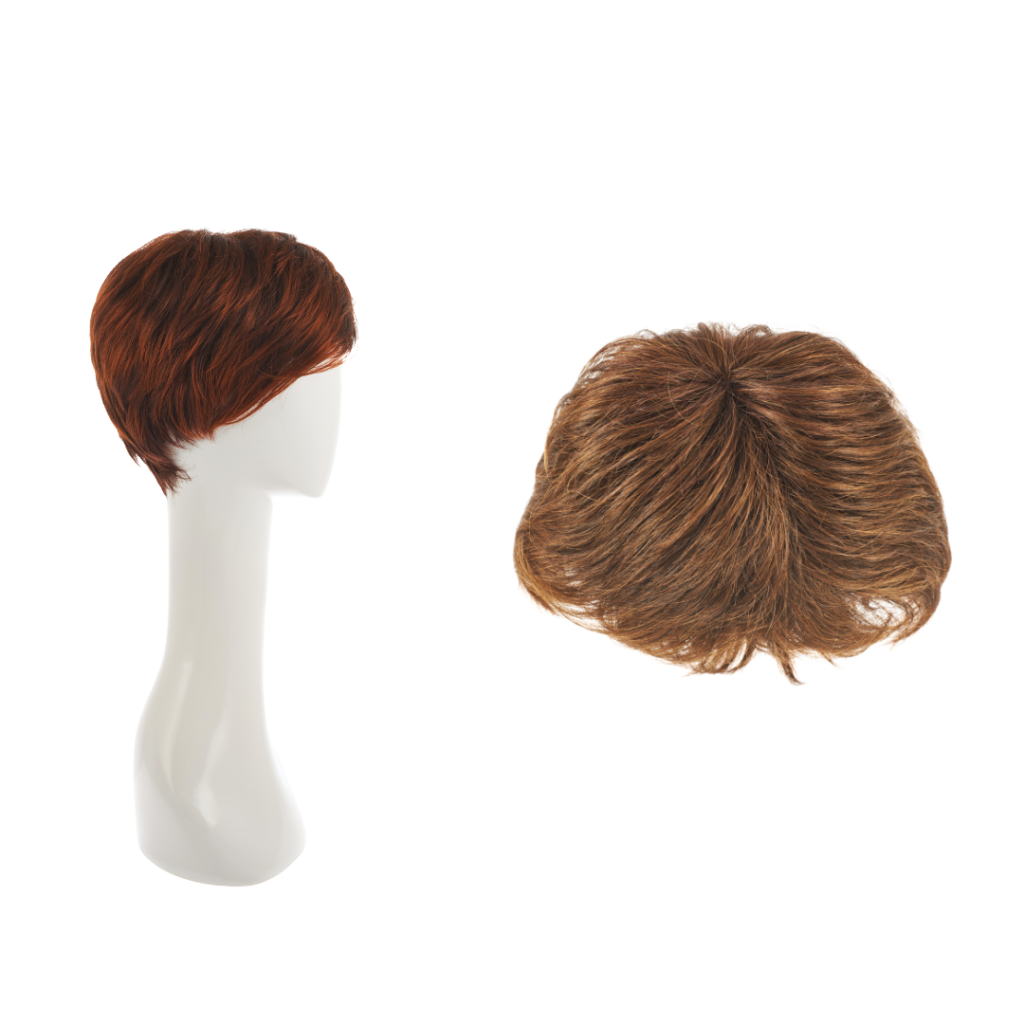 Hair patch systems are pain-free to apply. Mostly hair patches are fixed on the scalp using medical adhesives and tapes which need to be replaced and the hair patch serviced every 2 weeks' time, preferably to keep the scalp infection free, better hair patches cost almost equal to one session of hair transplant with real human hair to achieve the most natural-looking results are also available with leading replacement companies across the world and people who can't avail the hair transplant procedure due to several medical eligibility reasons avail those services.
Hair Transplant
A hair transplant is considered the most valued procedure among hair-loss remedies preferably done by result-oriented Surgeons from renowned companies or practices. It's a natural method of relocating healthy grafts from your donor site or back of the scalp and implanting them in the recipient zone or the balding zone. since it is an Artistic procedure delivered by cosmetic surgeons, it involves skill, patience, artistry, knowledge, and science behind it. In recent years the generations of FUE hair transplants are changing according to the growing demand and people losing hair. The current innovation in the method is considered as the 5th generation of the hair transplant, where a client can state their own desires on density required, design of hair-line etc. Hence hair transplant is mostly considered the optimum solution for hair loss.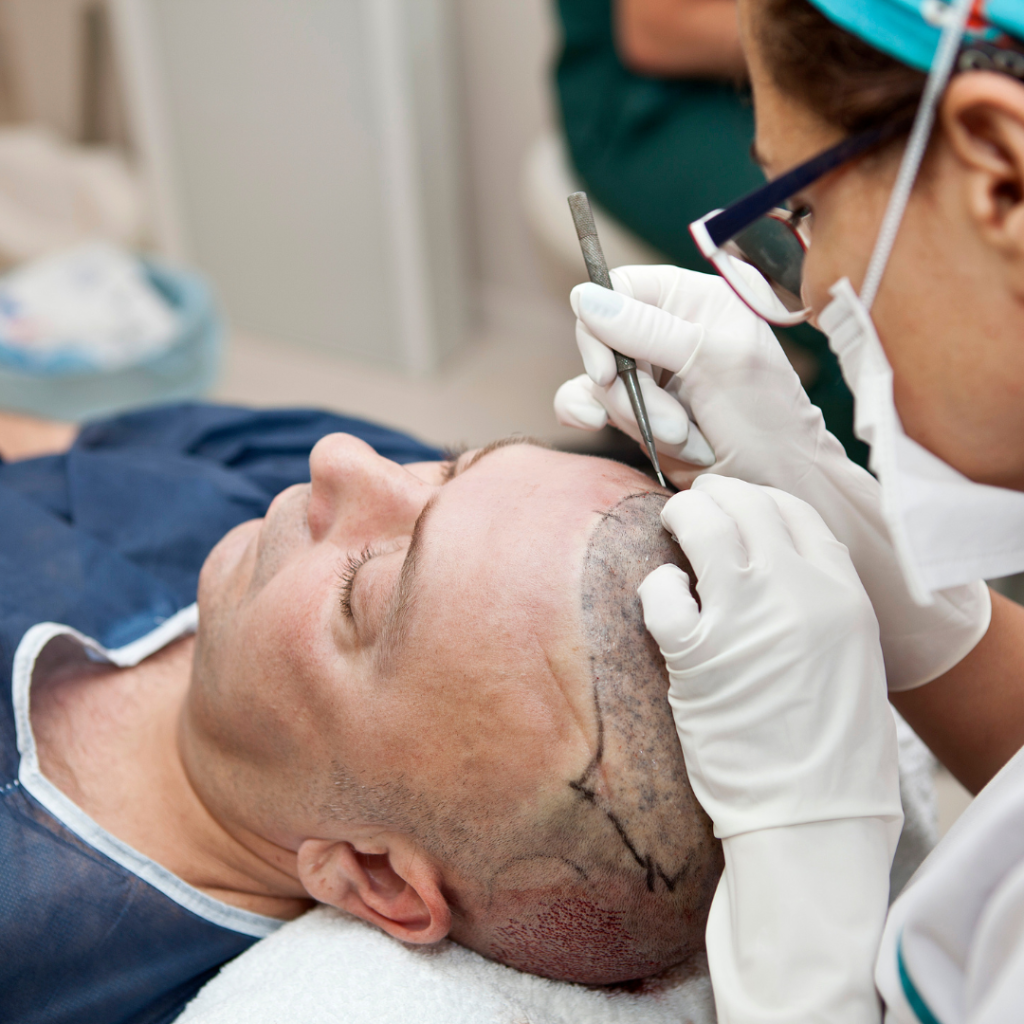 Conclusion
If we consider cost, maintenance charges, safety and shelf life for Hair Patches and Hair Transplants then Hair Transplant which is the permanent solution for Baldness is the best choice.