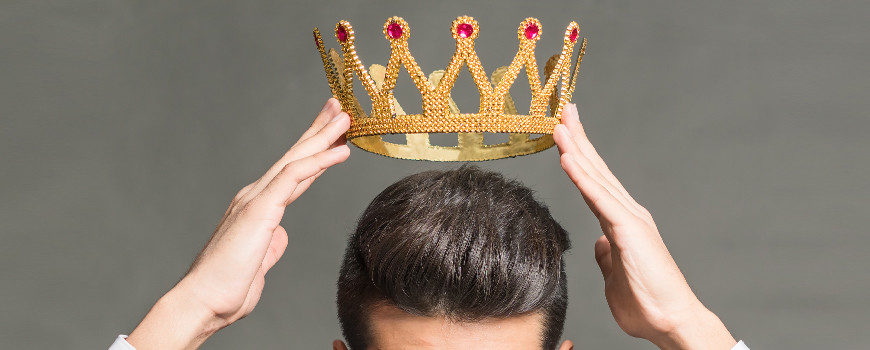 Pune based Looks Studio is a leading hair transplant clinic in the city. With branches in Mumbai and Bangalore, Looks Studio offers hair transplant services that include
Bio Integrated FUETM
Body Hair Transplant (BHT)
Beard and moustache hair transplant
Eyebrow transplant
Looks studio understands the dilemma and the pain people go through when they face hair fall which eventually leads to balding. At Looks Studio, it is our mission to ease your worries and find innovative ways to do it. We aim to give people back their self-confidence with hair restoration through our Hair transplant procedures conducted in the most professional environment equipped with state of the art facilities. With each procedure that we carry out, we aim to achieve success and that is our parameter of quality.
At Looks Studio Hair Transplant, our team of doctors is with you throughout the process and after. We want our customers to be comfortable and confident about choosing us. We trust every client to be unique and understand their need for a successful transplant.
For Looks Studio, Hair transplant is a way of healing. It is our vision to be able to bring you your peace of mind through our procedures. For all of us here at Looks Studio, hair transplant success stories are our treasures and trophies.
The Bio Integrated FUE™ treatment is a minimally invasive procedure that requires local anaesthesia and no hospitalization. The idea is to extract the hair follicles from the donor site, which is at the back of the head and on the sideburns. These extracted follicles are implanted on to the recipient area. The procedure takes around 4 to 8 hours depending on the number of grafts required for transplants.
Hair transplants can be tricky especially when the cases are special. Here at Looks Studio, we get to see a lot of severe balding cases, which are basically alopecia related. The balding patch is so wide that the donor areas exhaust the supply of hair follicles and the area does not get covered with grafts entirely. So what is the option? In this case, we opt for body hair transplant from the chest and the back on to the recipient area.
Hair loss also occurs on facial hair. Men suffer from bald patches and spot hair loss which makes it difficult for them to keep a goatee, beard, moustache or even sideburns. These can be revived using the donor follicles from the donor sites used for Bio Integrated FUE™ treatment. The other service offered by us is the eyebrow transplant which also uses the donor follicles from the donor area of the head.
Looks Studio believes Hair Transplant is the best way of giving confidence and self-esteem to people who used to take pride in their crowning glory.
Get in touch with us for any queries and feel free to consult our expert surgeons at Looks Studio