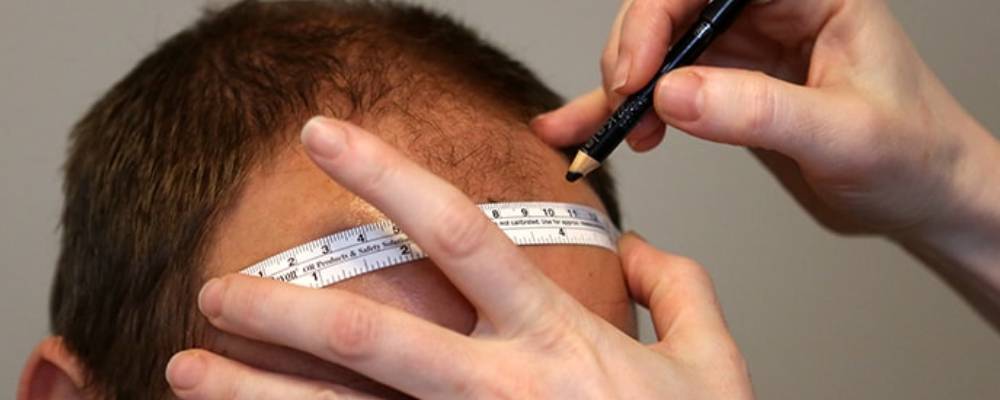 A hair transplant is a scientific solution to a problem which is not just cosmetic but also has a deep psychological impact on the one who suffers from hair loss. This is especially true in the case of the younger generation for which being presentable, physically acceptable and good-looking is vital. This is a uniform feeling across the genders. However, one of the rising problems faced increasingly by men in the age bracket of 25 to 35 in Pune is severe hair loss. Leading trichologists state that when the conditions become irreversible for the hair to re-grow, Hair Transplant in Pune remains the only solution.
Hair Transplant in Pune is offered by reputed clinics run by experienced trichologists with state of the art equipment, the latest techniques and efficient teams. The procedure for a hair transplant can be surgically invasive or minimally invasive depending on the technique chosen. The minimally invasive technique is called the Bio Integrated FUE™ and is the most preferred method for Hair Transplant in Pune.
What is Bio Integrated FUE™?
Bio Integrated FUE™ is the most advanced form of FUE, it is a minimally invasive transplantation technique. Here, follicular unit grafts (hair follicles) are singularly removed from the patient's donor area and then individually transplanted into the thinning area or the recipient area. This method leaves no scar and requires no stitches. This method of hair transplantation is the most advanced one and far superior to the traditional FUE.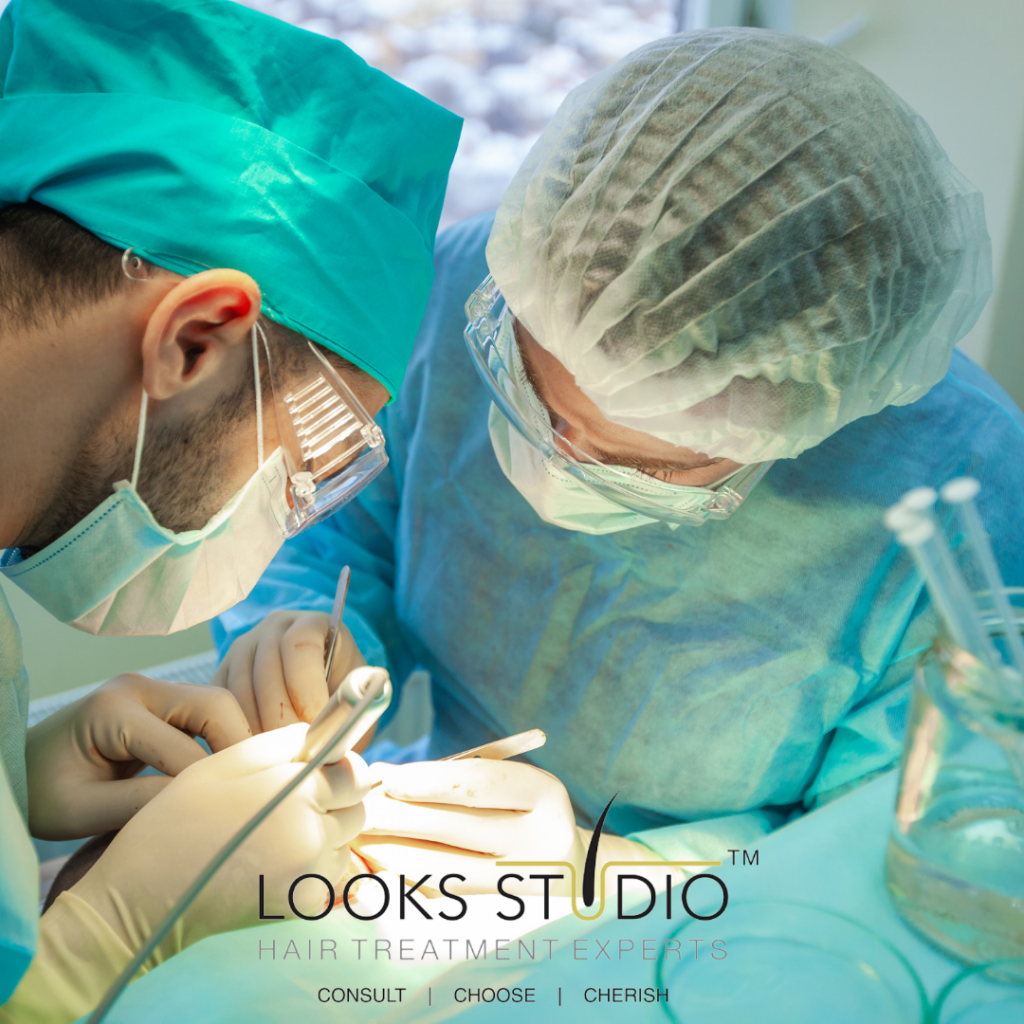 Advantages of Bio Integrated FUETM
Bio Integrated FUETM is done under Tumescent Local Anesthesia, which ensures that the procedure is relatively painless and also makes the target area easier to work on.
The extraction of grafts is done using Programmed Roto-Motor Device, Rotomotor device makes the procedure extremely fast and comfortable for the patient. The graft damage is almost negligible because of the accuracy of the device.
Implantation of Grafts under Bio Integrated FUETM is done without creating any holes or slits, which helps in maintaining the angle and direction of the implanted graft
In Bio Integrated FUETM, three sessions of PRP are added to reinforce the hair growth.
This technique helps in giving a natural look and is in line with the original hair growth pattern.
This method of hair transplant does not require any recovery time.
This technique is based on the extraction of hair follicles from the donor area, which are then transplanted onto the recipient area. The donor area consists of the area at the back of the head and the sideburns. Hair transplant as a technique for reviving the lost hair is a successful treatment for men. However, women have consistently shown a low rate of success in this due to genetics.
Looks Studio Hair Transplant Pune Location-
Clients Testimonial