It's been seen in many cases that hair transplants done by inexperienced Doctors, and technicians at very cheap prices often fail.
A hair transplant is a procedure done by experienced hair transplant doctors who are more an artist and less of a Doctor. There are several reasons why failed hair transplants.
Reasons for failed hair transplants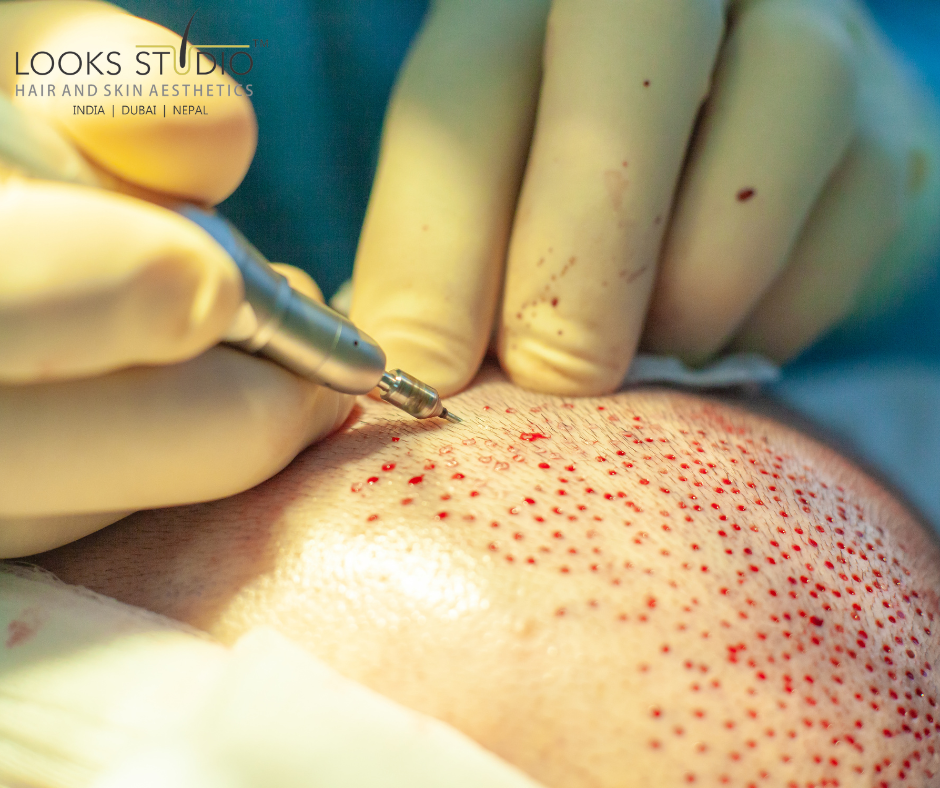 Hair transplant graft rejection:
Some clients can experience graft rejection which leads to failed hair transplants.
This condition can be linked to a disease called Lichen planopilaris (LLP) that may cause graft rejection. LLP is known as a type of primary scarring alopecia.
This disease leads to inflammation in the upper regions of the hair follicle which causes the hair follicles to be replaced by scar tissue.
Even though it has not been proved yet, some connections between hair transplant procedures and the development of Lichen planopilaris have been established.
Read- The Ultimate Guide to Hair Transplant: Understanding the Procedure, Risks, and Best Candidates
Insufficient donor site:
Sometimes, the health of the grafts at the chosen donor area and the number of grafts available, and the age factor can be overlooked.
Even though these factors seem like you can go around them, they directly impact your hair transplant's success.
Underqualified donor grafts or hair grafts that are taken from different areas of the body may not perform as well as you would have hoped.
This can lead to decreased hair viability and shedding after the hair transplant.
Transaction ratio:
Inexperienced Surgeons can also do a high amount of graft transection ratio
while extracting leading to falling short of healthy grafts on the recipient site to create proper density.
Graft handling and preservation time:
Post extraction the separation process should be done delicately
without giving much shock or trauma to the grafts outside of the body post extraction, and preservation of it is much required before it goes back to the recipient area of the scalp.
Unrealistic expectations on density to be achieved:
The outcome of your procedure will heavily depend on the specific condition of your hair.
Understanding the limitations of your condition and avoiding non-realistic expectations eliminates the chance of unsatisfactory results.
To avoid a hair transplant result that can seem "unsuccessful" to you, " make sure to openly communicate your goals and expectations with your surgeon.
Your surgeon can advise you on what you can truly get from your hair transplant operation and warn you about your unrealistic goals.
For example, if you don't have an ample amount of donor grafts, it might be misleading to hope for a high hair density.
At Looks Studio we align the client during the consultation on the expectation and exact achievement.
Post-hair transplant care:
Post-operative instructions are a must to follow by every client aligned with his or her surgeon.
Deviation from the aligned guideline will lead to non-growth of the implanted hair follicles.
Inexperienced clinic:
A failed transplant can also be the result of the wrong clinic choice. Because hair transplant is such a popular operation,
a lot of clinics and surgeons have started offering hair transplant operations.
However, not all of these clinics are experienced and professional enough to provide you with a great hair transplant result.
Conclusion
An inexperienced clinic may extract the wrong donor grafts that would not perform well after the transplantation process or may overharvest the donor area.
This can lead to higher shedding rates and unsatisfactory results.
Choosing the right donor grafts, also need to be appropriately handled and stored in a suitable environment during your operation.
Failure to protect the extracted hair grafts increases the effect of shock trauma and leads to post-procedure hair loss.