Hair Transplants are an easy option in Turkey with a number of places performing it and comparatively at the least cost in Europe.
Whereas India has shown the significant way of innovations in the methods of hair transplant and Indian surgeons are now globally famous with an Indian Surgeon being the president of the International society of hair restoration.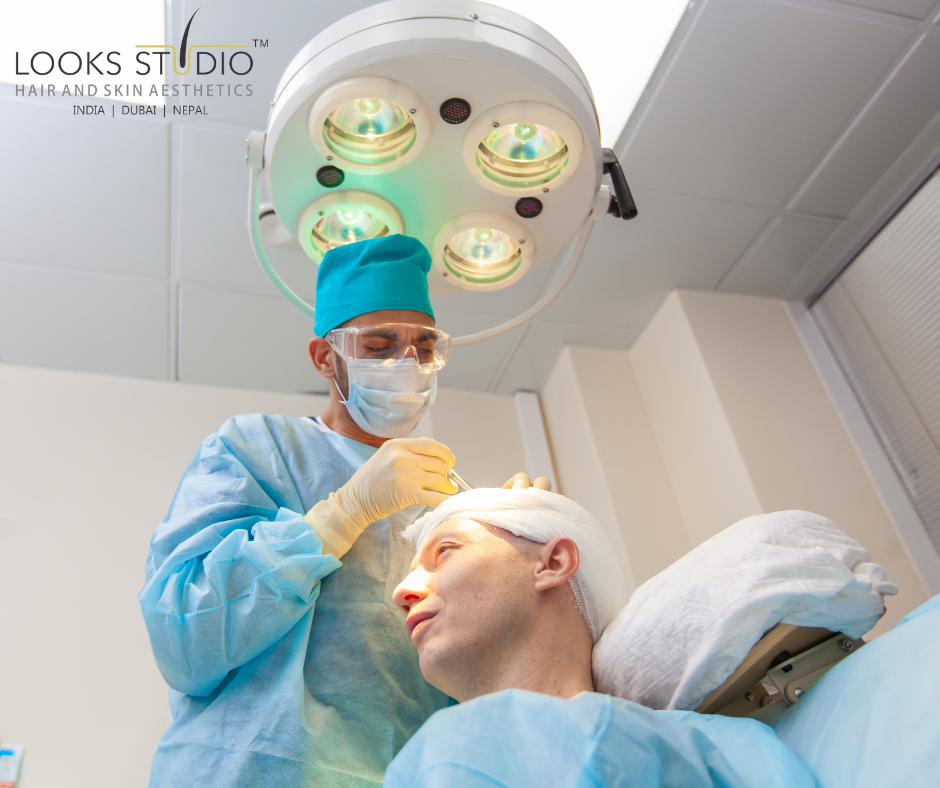 New Techniques in Hair Transplants
With the new techniques and methods of hair transplant, became a very easy-to-reach way to have the desirable hair.
One of the key reasons for its popularity is that it leaves fewer scars and requires less time to recuperate than other treatments.
Surgeons perform operations under local anaesthetic, which numbs only the donor and recipient areas, by experienced surgeons from Turkey's and Indian leading hair transplant facilities.
Read- Latest Techniques & Developments in Hair Restoration Industry
Hair Transplants Procedure Cost In India
Hair transplant procedures are relatively cheaper in India than in Turkey and almost the number of options available in each state in India is more than in Turkey.
Indian clients should opt for their hair transplants in India itself for simple reasons, till the 2nd or 3rd month
we should be in touch with the clinic often and pay a periodical visit for reviews which might not be possible for clients from India to visit Turkish clinics.
Also, in case of minor infections or peri follicular erythema post-hair transplant, it's mandatory to visit the Surgeon and show it for a quick cure.
Looks Studio Hair Transplant
Looks Studio's presence in India, Middle the east & Nepal performs many client procedures from the Middle East and Europe coming to India for Tourism.
India being a diversified country attracts many tourists from across the world to the beautiful beaches, Himalayas, Forts, Temples etc.
Hair transplant Surgeons in India are incredibly talented with a lot of big names in the hair transplant world. On the other hand,
Turkey also has talented surgeons but mostly noticed that the involvement of Surgeons is much lesser than in India.
Operation theatre technicians from Syria and Philipines are running the show in most of the clinics as labour cost is meagre in Turkey and jobs are plenty in this industry.
So more and more people have started understanding the issues and prefer to get their procedures done in India than going to Turkey.