In the summer, people become concerned about their appearance. Apart from spending hours at the gym, people also worry about their hair. When we lose our hair, which is very important for our appearance, we cannot enjoy the summer. Of course, the most effective way to regain our hair is a Bio-Integrated FUE Hair Transplant.
Summer is a season that gives people the opportunity to do anything. What about hair transplantation? Can we have a hair transplant in the summer, and if we do, what are the advantages for us? Here are the answers.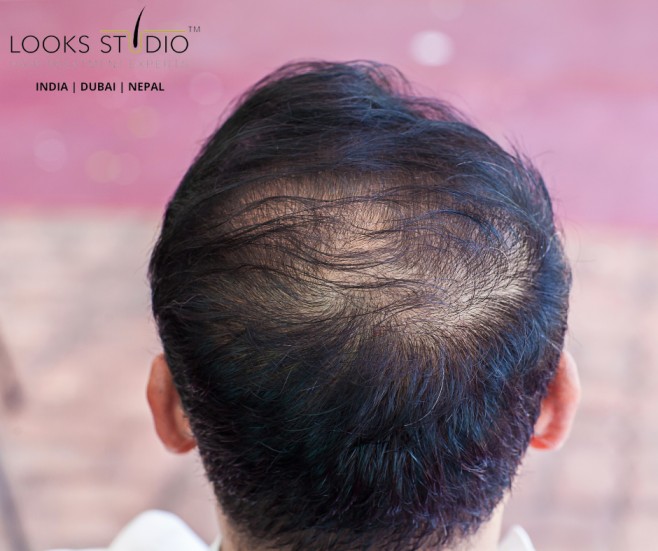 Bio-Integrated FUE Hair Transplant possible in all seasons
In fact, as in all seasons, it is possible to have a Bio Integrated FUE hair transplant. The hair transplant procedure, which can be done at any time, does not give a certain time. If you consider having a Bio Integrated FUE hair transplant in summer you will see that it has many advantages.
Read- Best Hair Transplant Method (2023)? Why? : Definitive Guide – Looks Studio
Summer brings positivity and faster recovery
You may have noticed that we feel happier and more positive in summer. This is due to the weather, as well as the fact that at the end of a tiring year, we realized that it was time to take a vacation and focus on ourselves. There is a situation in hair transplantation that no one actually wants to experience; shock loss. So what is this? After a certain period of time after hair transplantation, your new hair and even your original hair fall out. This is of course a temporary issue. This must be pretty hard to get over. But you can easily overcome the shock loss phase in summer with the positivity you get from the season. Not panicking or stressing is very important for post-operative recovery.
Be ready for next summer with full Bio-Integrated FUE Hair Transplant results
Another advantage of having a Bio Integrated FUE hair transplant in the summer is its duration. Although it is not desired and immediate results are expected, it takes 9 to 12 months to see the full result of hair transplantation. Yes, it takes about a year to achieve your new and better hair. So don't panic if, for example, you don't see results in the first 6 months. You still have a long way to go. So, when you have a hair transplant in the summer, you can take a vacation with your new hair and new you next summer.
Summer offers healthy diet options for smoother recovery and faster hair growth
Finally, summer is a season rich in nutritious fruits and vegetables. Many fruits and vegetables that are available in summer will make your recovery go smoother and help your hair grow faster. For example, berries. Berries contribute to the production of collagen, which is very effective for hair health.