There are several reasons why patients or clients from the Middle East travel to India as the best destination for their aesthetic needs including Hair Transplants in Turkey.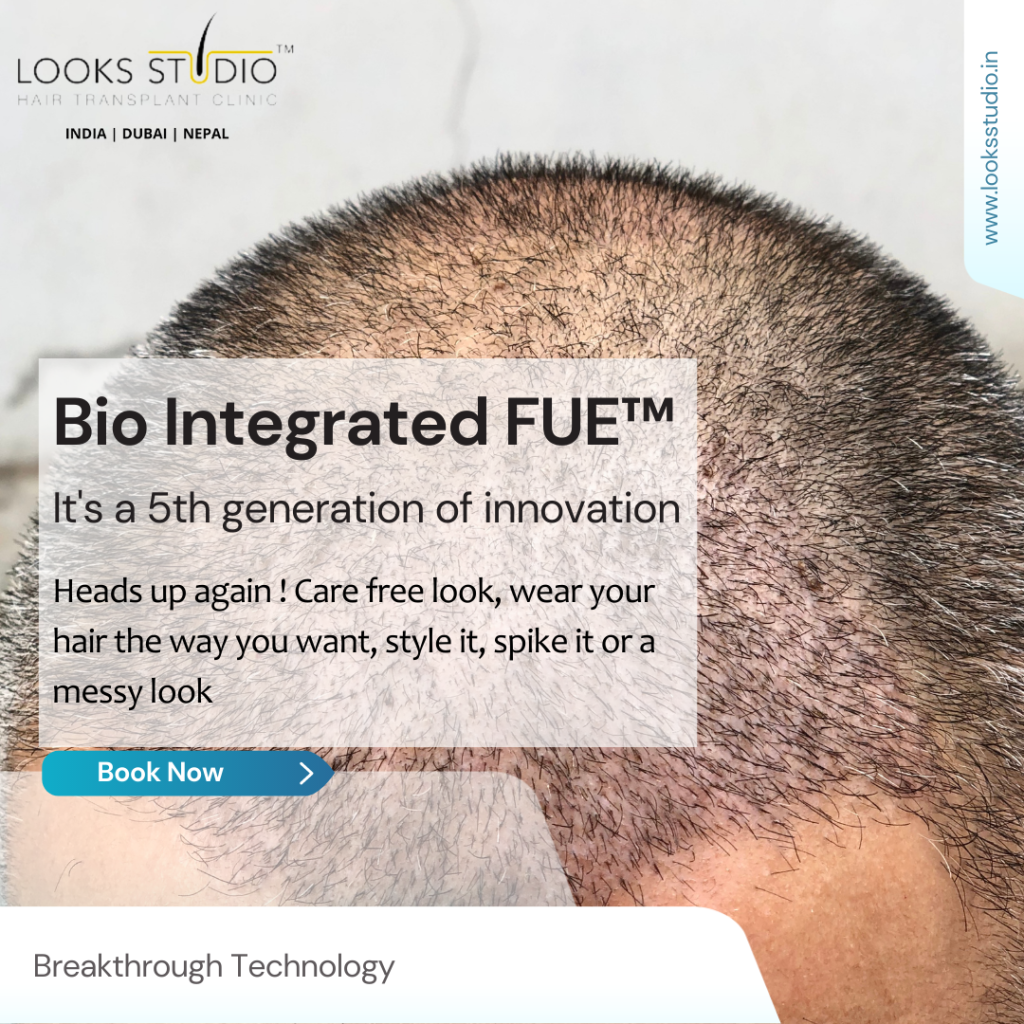 Hair Transplant Tourism In India
Tourism in India is booming reason and due to places like Agra Taj Mahal, Himachal Pradesh Kullu Manali, Jammu & Kashmir, Ladakh, and Goa, Destinations in South Indian states attract more and more tourists coming for medical tourism. the climatic conditions of India also attract many aspirants in Aesthetic procedures which is more favourable in postoperative care.
Medical facilities in India
The medical facilities in India are much superior and cheaper than in Middle Eastern countries. The Surgeons' qualifications and the number of surgeons available and options to choose from the chain of clinics make patients or clients more convenient on the trust factors. The cost of hair transplant treatments done in India is way much cheaper than in middle eastern countries due to the multiple options available and the cost of consumables and Surgeons' fees.
Best Hair Transplant in India
The techniques and technology used in hair transplants in India are much superior. Due to the growing competition innovations became much more necessary for the clinic groups and Surgeons to upgrade their methods with superior results.
The facilities in most clinic chains are quite adequate as Indian patients and clients are also well-researched and educated about the hair transplant methods and prerequisites to perform it. These days most Dermatologists, Oral Maxillofacial surgeons and other Hair transplant surgeons are more concerned with the up-to-date medical facilities in the operation theatres where they will perform the hair transplant procedures. Well-trained Nurses and OT technicians are also an important part of the prerequisites. Post-operative care facilities and the follow-ups done by the clinic staff to the patients and clients add a favourable or sustainable condition to visit India including the best of hospitality.
The Indian surgeons also provide customised treatment plans for clients and patients looking for hair transplants, beard transplants and eyebrow transplants. In a field of high competition, patients' or clients' well-being gets lost amidst the race for profit. Clinics with ample experience in the field are familiar with all the procedures. In other words, they know how to handle patients or clients. Additionally, they have a high patient or client satisfaction rates and excellent results. In a medical segment like hair transplants and medical tourism, In most cases, the surgeon carries out the entire procedure with minimal help from the OT technicians, which helps the patients and clients to be more reliable in the Indian clinics and surgeons.