Best clinics for hair transplant are considered based on several criteria, Qualification and experience of the surgeons, medical facilities in the operation theatre and post-operative care. The infrastructure of the clinic, clinic staff's behavioural practices towards clients and patients, Results of the cases performed and many more. The accessibility of the clinic from main roads and parking adds value to the clinic venues. A safe approach would be to resort to healthcare providers with elaborate experience. Both in the medical field and hair transplant particularly. There is so much knowledge that surgeons can get through experience alone. Make sure both the clinic and surgeons have enough experience.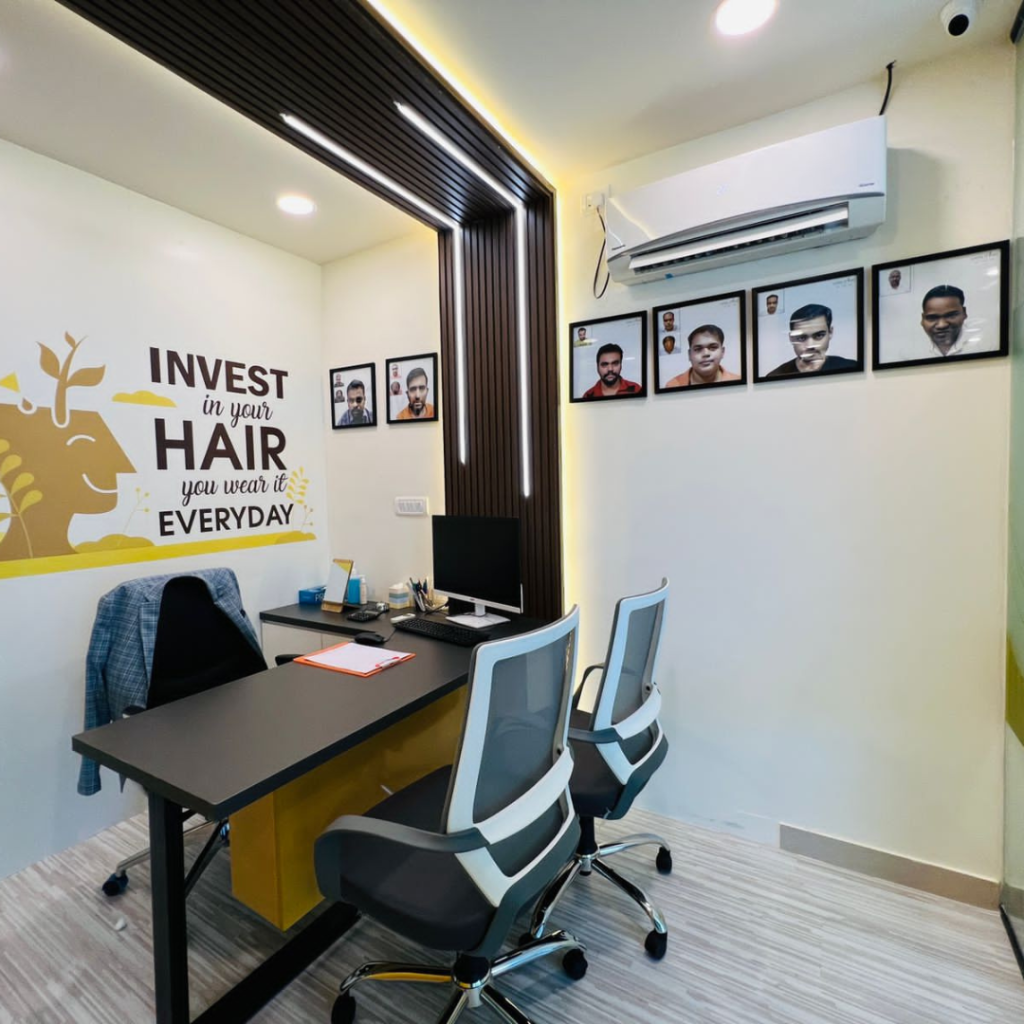 Experience is important
In a field of high competition, patients' or clients' well-being gets lost amidst the race for profit. Clinics with ample experience in the field are familiar with all the procedures. In other words, they know how to handle patients or clients. Additionally, they have a high patient or client satisfaction rates and excellent results. In a medical segment like hair transplants and medical tourism, experience is important. Make sure the clinic is not stepping into new waters with the field. You need to avoid complications post-procedure.
While academic accomplishments are important, surgeons still need experience. So, surgeons must have the right practice in the field to deliver outstanding results. The longer the experience, the better the skill and so is the experience for you from various angles.
A hair transplant is a procedure that entails minimal risk. But, being low-risk does not warrant ignorance from your end as a patient or client.
Clinic with ample amount of facilities
Make sure you operate in a comprehensive clinic for hair transplants. A clinic should always have the latest technologies in the medical field. Likewise, make sure your procedure will take place in operation rooms.
Operation theatres are the only guarantee for a sterile environment to avoid infections.
Start by limiting your selection according to this rule. Include only individual hospitals that perform hair transplants in operation theatres. Because although hair transplants are day-case surgeries, they still need to occur in surgery rooms. This is to reduce the risk of infection.
The metric for a skill that holds the most reliability is before and after pictures. Photos of previous patients can narrate to you the expertise and talent of a surgeon. You need to make sure that the qualifications and certificates are put to the test.
It is important that the surgeon can convert their knowledge into neat work. And that needs both taste and an eye for detail.
Review and results
Make sure to request and review before and after pictures to check the calibre of the surgeon. Make sure the photos are also high-quality and watermarked. This is important to make sure the hospital is using original photos. And some of the things to look out for in pictures include hairline design and hair density.
In India, a few clinic chains including international chains are the best places to get your hair transplant done. Specially Clinic chains that have more than 10 clinics in India.
Visit Nearest Looks Studio Center Near You
Looks Studio Hair Transplant Center | Pune
Looks Studio Hair Transplant Center | Viman Nagar
Looks Studio Hair Transplant Center | Koramangala, Bengaluru
Looks Studio Hair Transplant Center | Whitefield, Bengaluru
Looks Studio Hair Transplant Center | Vashi | Navi Mumbai
Looks Studio Hair Transplant Center | Khar
Looks Studio Hair Transplant Center | Hyderabad
Looks Studio Hair Transplant Center | Delhi
Looks Studio Hair Transplant Center | Chennai