"Award-Winning Hair Transplant Clinics" and Hair transplants are quite popular these days run by various event management companies for marketing purposes and popularity.
Common people don't even know the truth behind it, most companies use this strategy to attract more customers try.
Accreditation
The awards given are generally not accredited by NMC (NATIONAL MEDICAL COMMISSION) on any criteria. Medical Council of India (MCI) also generally do not recognize such award ceremonies arranged by agencies to attract patients and clients within India & abroad. The criteria based on what the awards are been given are not even disclosed or they have any thesis or literature on it. In such cases, a certificate is been created along with a trophy to endorse the award given in a swanky get-together of entrepreneurs and eurocrats with celebrities attending it.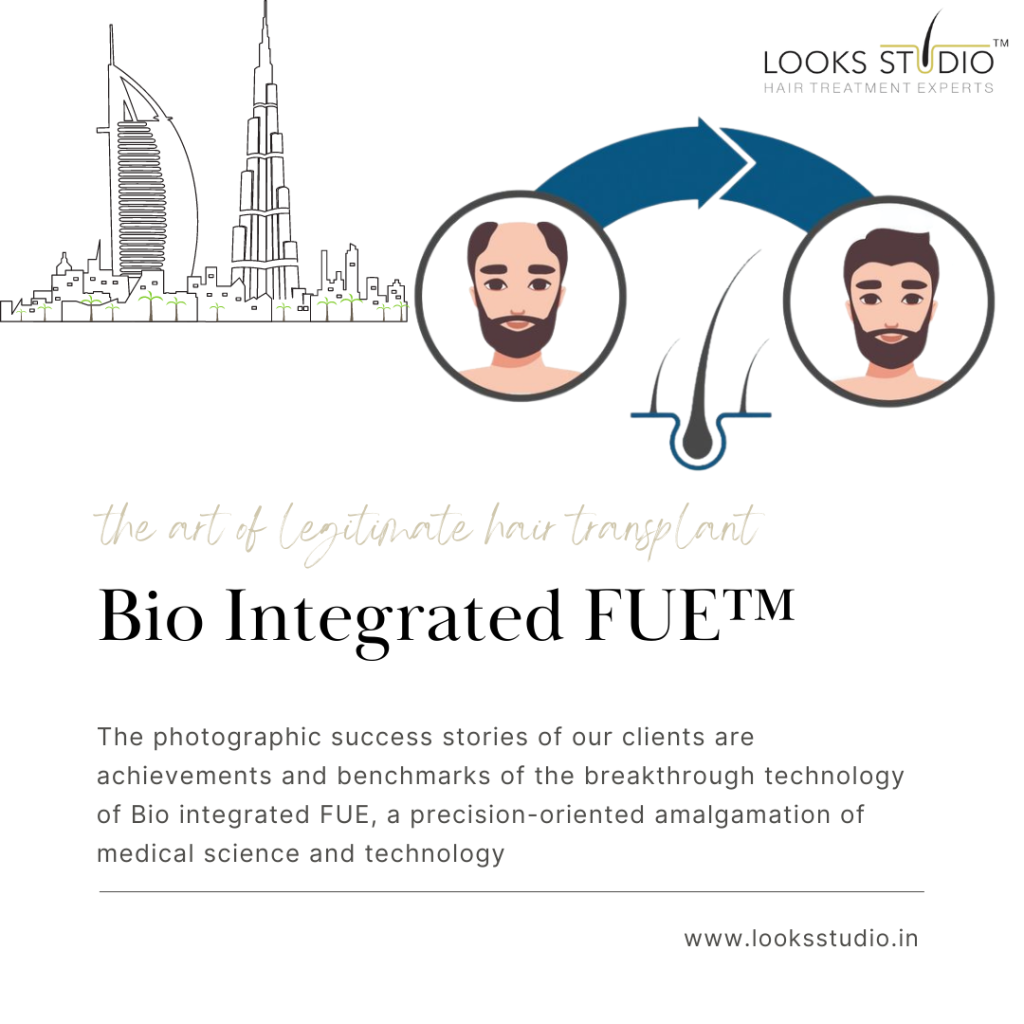 They are most of the time paid gatherings, still, the question is remain about the best hair transplant clinic answer is simple Best clinics for hair transplant are considered based on several criteria, Qualification and experience of the surgeons, medical facilities in the operation theatre and post-operative care. The infrastructure of the clinic, clinic staff's behavioural practices towards clients and patients, Results of the cases performed and many more.
In a field of high competition, patients' or clients' well-being gets lost amidst the race for profit. Clinics with ample experience in the field are familiar with all the procedures. In other words, they know how to handle patients or clients. Additionally, they have a high patient or client satisfaction rates and excellent results. In a medical segment like hair transplants and medical tourism, experience is important. Make sure the clinic is not stepping into new waters with the field. You need to avoid complications post-procedure.
Awards paid gatherings exibitions are only paid marketing stratergy to attract the audience, Such ceremonies are performed in hotels, conventional centres, halls etc with gala lunch or dinner facilities covered by various media groups to forecast and publish it. Most of the clinic chains display the certificates and photos in the reception areas to gain popularity among visiting clients and patients arriving for their treatments or consultations.