Male grooming posts covid has taken a big leap and a lot more men have become really conscious about their looks in Ahmedabad. The trend is changing every passing day as more and more male grooming products are getting launched and men are rediscovering themselves in a new avatar. When it comes to Hair Transplant in Ahmedabad it's always been a crowning glory on the scalp, losing hair is quite frustrating and hair restoration is the only option left.
PRP+ & Bio-Integrated 5th generation new method of hair transplant is the two choices people are opting for.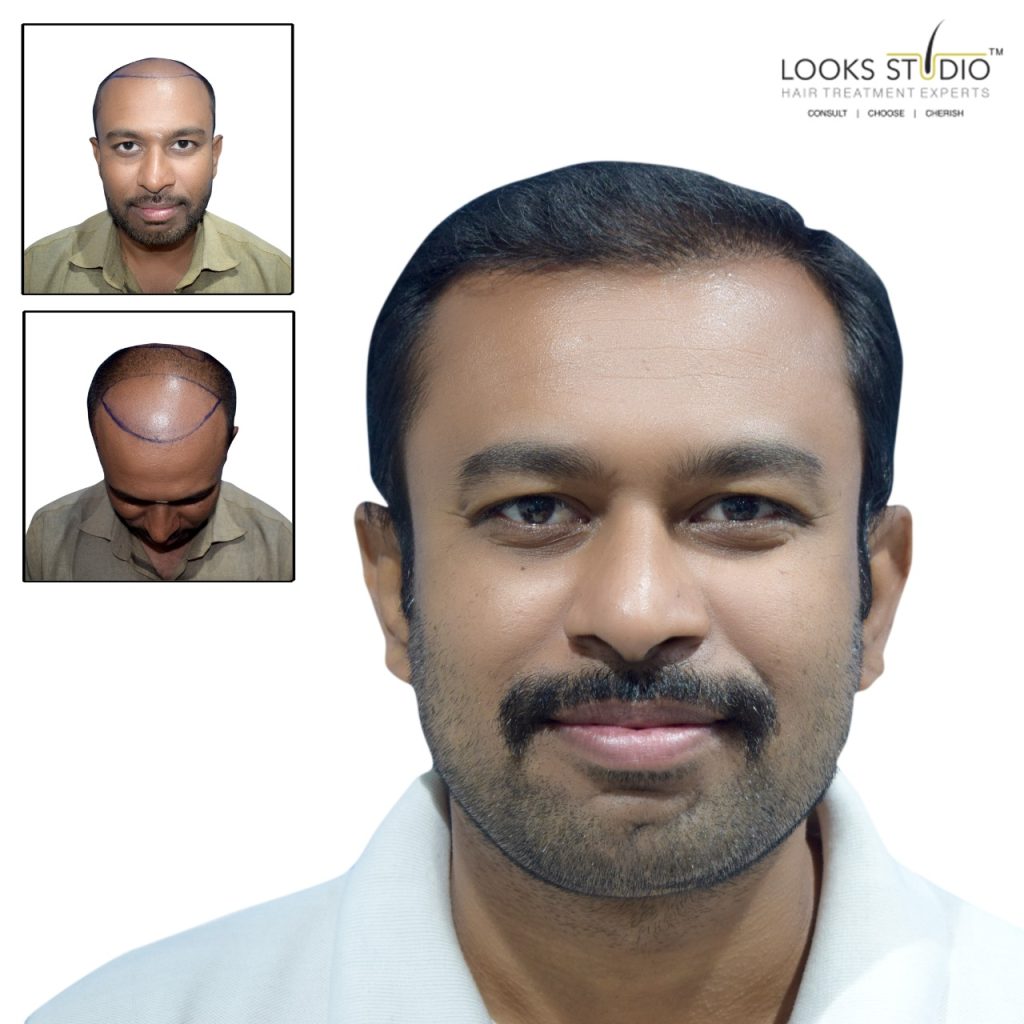 What is PRP+?
Platelets are one of four primary components of blood (the other three are red blood cells, white blood cells, and plasma). Platelets promote cell growth and regeneration. As the term "platelet-rich plasma" suggests, platelets are generally about five times more concentrated in PRP than in regular blood. This concentration of platelets is useful because platelets secrete growth factors which assist in wound healing and tissue regrowth.
When it comes to hair loss, the theory is that platelets, injected deep into the scalp to reach the bottom of the hair follicle, may stimulate a specialized population of cells named dermal papilla cells, which play a critical role in hair growth.
What is Bio Integrated FUE™?
Bio Integrated FUE method is the latest evolution of the FUE one as the whole procedure including preservations of the grafts post-extraction through ice cell technology to retain the graft properties is the breakthrough innovation. In fact, the channel opening phase is entirely skipped. The extracted grafts are loaded into our implanter series needles and directly implanted into the skin achieving depth, direction and density. The new method of preservation makes sure that the grafts remain back on your scalp for a longer time of 25 years plus.
Choice of Brand
Achieving natural growing non-maintenance hair is the need of men these days to comb it, style it and wear it the way they want. More and more men are getting trendy they want better innovations in Aesthetic deliveries and are much more conscious of brand values, getting procedures done in multi-city brands with Pan India presence is the best option.
These days getting hair transplants done by slit method is not an option anymore, innovations in the hair transplant world in developed countries have gone to the next level and the Indian chain of clinics has started following it with trademarked method procedures. Getting a detailed consultation done with appropriate expectation alignments with the warranty is what is a valued move.