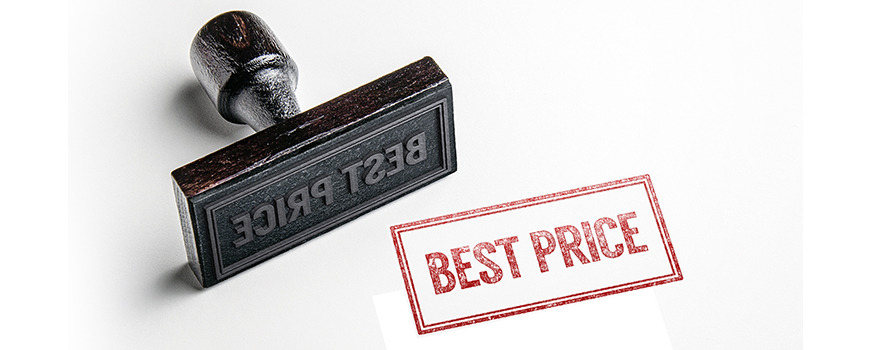 Bangalore, the IT hub of the country, has its own set of woes faced especially by its male population. Owing to the IT corporate working environment with continuous exposure to AC cooling, it keeps most employees away from sunlight (a vital source of Vitamin D) and Trichologists believe it is one of the principal reasons for hair loss. The problem further increases due to stress and conditions like the genetic male structure. All of these together form the basis of a distressing hair loss situation or a balding condition. For a typical case of hair loss termed 'Male Pattern Baldness', Trichologists recommend hair transplantation.
Today, young men in their 20s are balding. Trichologists bracket the age group that suffers most from hair loss from 25 to 35 years and this results in loss of confidence for youngsters for whom looking good matters. Hair loss and the subsequent balding can psychologically scar people. They become diffident, withdraw into their shells and find it hard to face the world. A way to tackle the problem would be to take a serious relook at our lifestyle. Some of the reasons attributed to hair loss are lack of iron deficiency & sunlight, stress, irregular diet, hormonal changes and related diseases like Thyroid and Diabetes. When hair loss has already reached the balding stage, a Hair Transplant remains the only way out. Earlier the diagnosis faster would be the treatment and hence lesser would be the Hair Transplant cost.
The cost of hair transplantation in Bangalore differs depending on the procedure, cosmetic or medical, along with the number of grafts needed. However, for a clearer understanding, the Hair Transplant cost in Bangalore for a Bio Integrated FUE™ treatment would be a minimum of ` 50,000 and can go upwards of ` 1 lakh.
Hair transplantation as a treatment not only salvages your looks but also changes your life. For the amount you invest, the returns are manifold. After a successful Hair Transplant, you will find your original self, back. The process is very smooth and the experts will do a good job to give you a personality par excellence post treatment.
To opt for a makeover or to post any query, consult our expert surgeons at Looks Studio!